Fun in the Sun, is always amazing!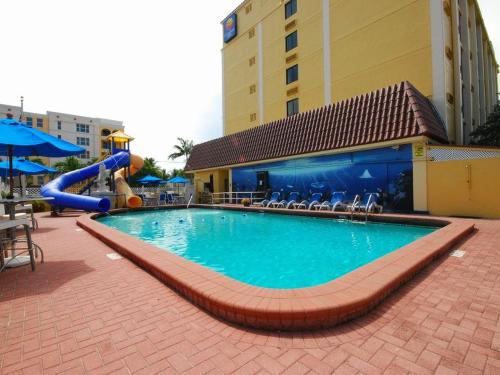 The Comfort Inn Oceanside has a wonderful,family friendly poolslide, suitable for children and those who are young at heart. Come and slide down into our tranquil, heated pool. Sip on a great drink at our Pool Bar, or enjoy a hotdog or hamburger right on the grill (available during Pool Bar hours only). There are many more water adventures in Deerfield Beach--the International Fishing Pier is just ½ block away,and there is easy access to snorkeling, scuba diving, surfing, beach volleyball, kayaking and much, much more.
Dive the ship wreck " The Miracle of Life" June 29th, 2008--U.S Customs and Border Patrol seized a vessel with 154 kilos of cocaine aboard the 165- foot freighter named Miss Lourdies. The vessel was confiscated by U.S customs and is now a natural diving preserve.
Pool Bar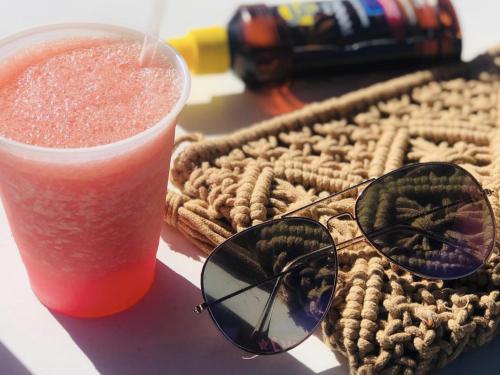 Come hangout with Jonny Cocktails at our tropical poolside bar, grab a beer and watch the game with us!